Hunter Decoy
Regular price
$69.99 USD
Sale price
$69.99 USD
Unit price
per
Sale
Sold out
This lightweight, easy to use, revolutionary decoy is the ultimate hunting advantage.
Your decoy will condition wild game to your presence when your not in the woods.
Comes with an adjustable buckle strap to secure to your stand seat. The decoy has shoulder straps that a C Hook (not included) could be used for additional securing. 
The Hunter Decoy comes with a bag that you place the decoy in while you are hunting. It's takes seconds to take down and replace in stand. 
Put several of these throughout the woods to trick other hunters into thinking the spot is already taken!
It's 19" W x 32" H and weighs 1 lb and 12 ounces. 
*Hat NOT included
*ALWAYS WEAR A SAFETY HARNESS WHILE OPERATING DECOY*
Share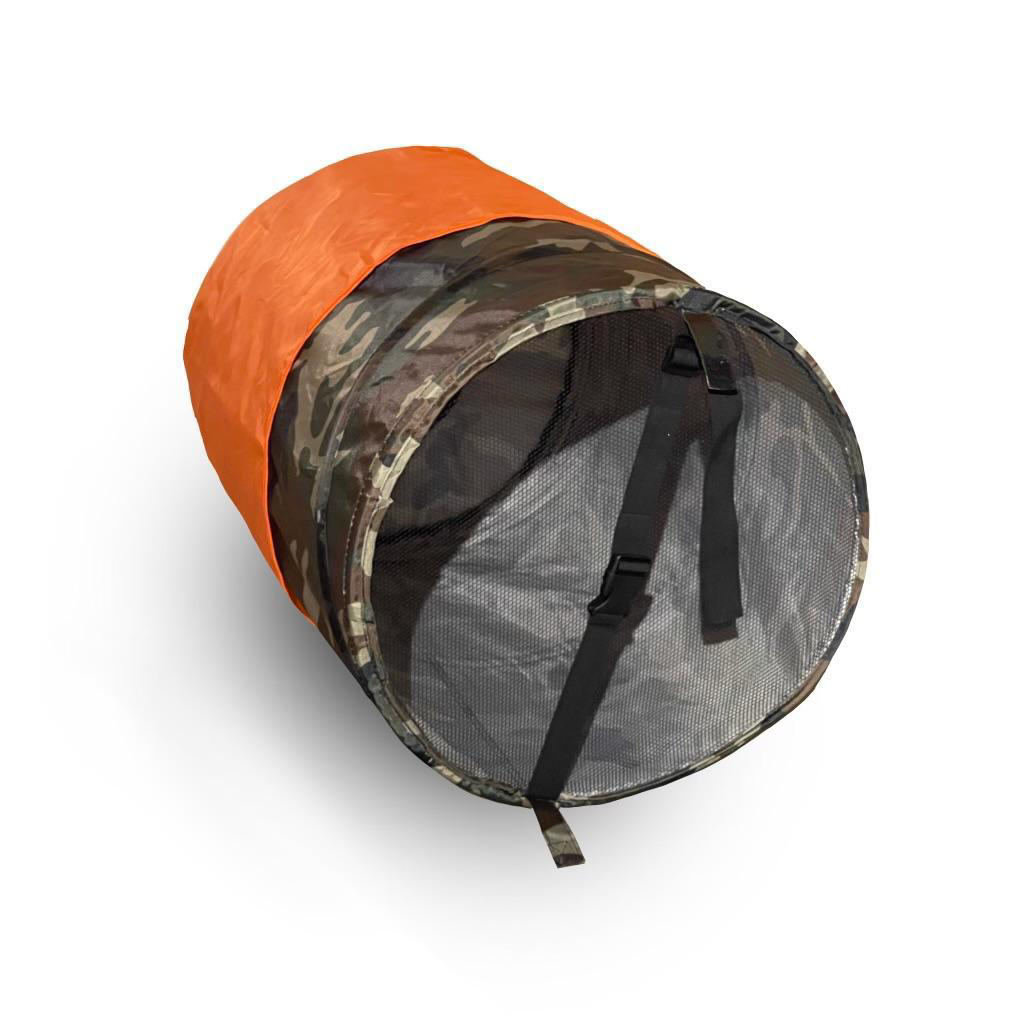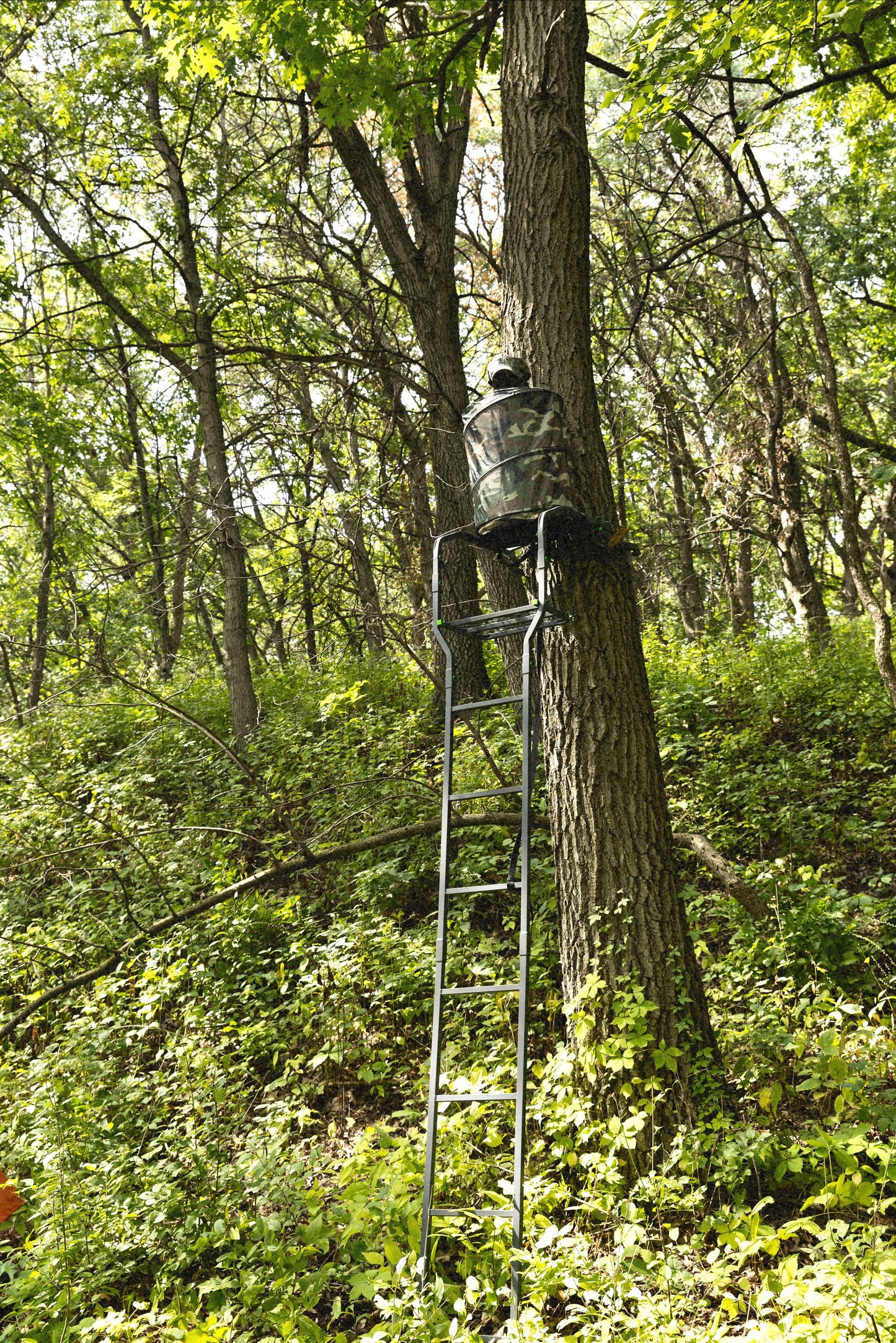 AMAZING PRODUCT!
Unlike anything I have ever used or seen before! This product works very well and is perfect for tricking big game and even turkeys! I will be buying more and so will my buddies!
A great invention
Used this product on my ladder deer stand. I put two video cameras up and waited to see the result. A big wary doe that we refer to as the hell bitch saw the hunter decoy and stomped and did the head-bob for quite some time before leaving the area. The hell bitch came back a day later and was totally comfortable and browsed through the area with only one casual glance at the hunter decoy. Later, at another location, and another ladder stand a nice buck did the same thing. Love this product.
localhero34
Great product. Easy to use and very lightweight. Customer service was awesome! I'll post pics after the hunt.
A must have for any serious hunter
I have three of these and am extremely happy with the results I've seen. It is easy to assemble and set up and very durable. The wildlife/game on my property have gotten used to the presence of the decoy and are around more than ever before. Wish I would've gotten one sooner!